Two latest models T6 & T8 designed for aluminum doors have just been released: slim body, aluminum alloy ( for T6) and zinc alloy ( for T8) durable material for the case, tempered glass for the outer plate making a modern appearance . They are also suitable for wooden doors and other metal doors.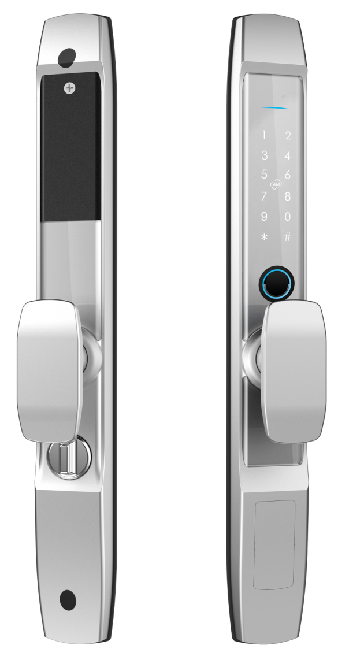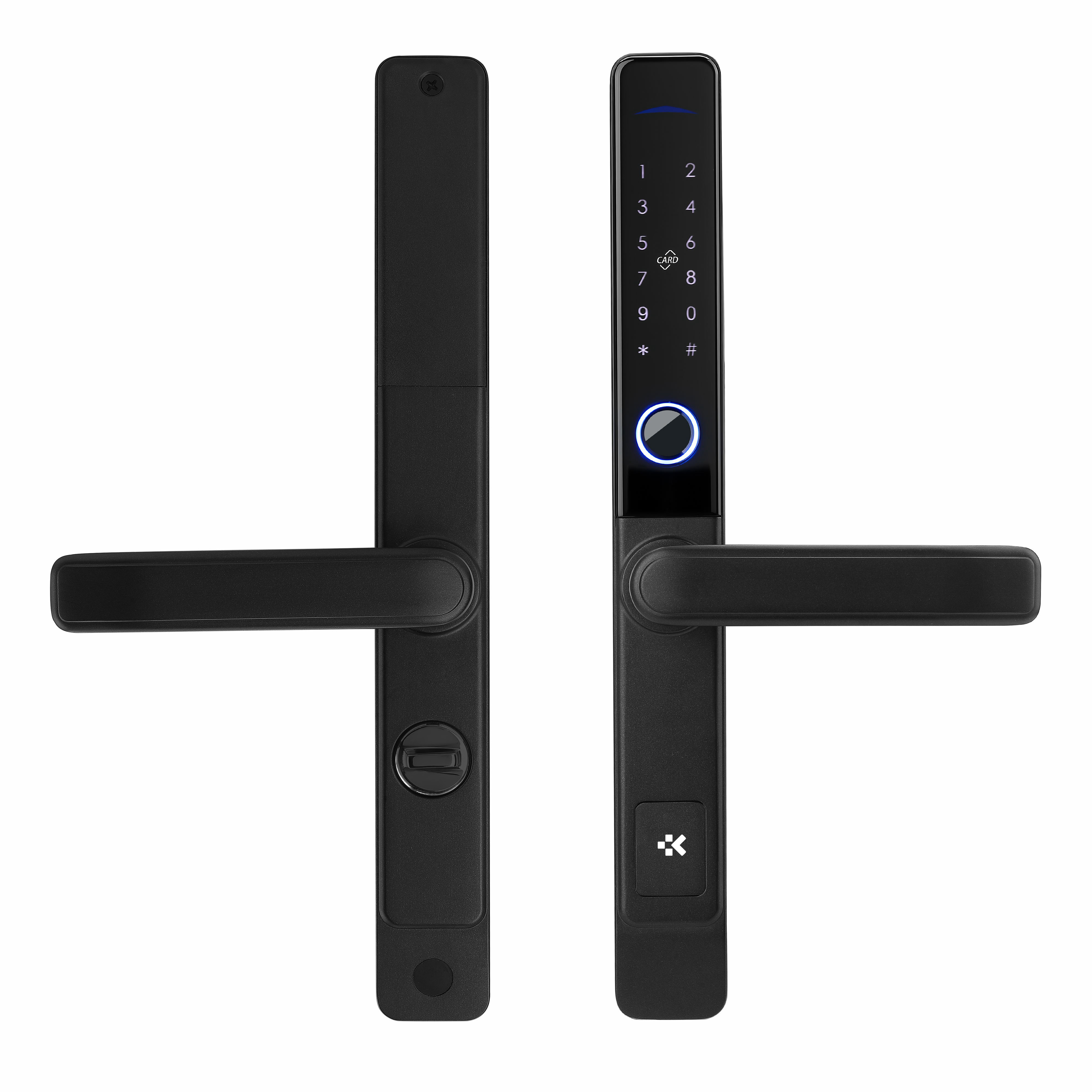 Highlights:
● Full functions: fingerprint +password+card+key+ tt lock app;
● Smart breathing indicating light;
● Protective inputting: avoid being peeped with random codes entering;
● Semi-conductor fingerprint: safer and faster recognition ;
● C Class anti-theft cylinder;
● A variety of mortises available for option, all made of 304 stainless steel;
● Multiple alarming function;
● USB emergency charging;
● Remote control:all operations can be done on your APP anytime and anywhere.
● 4 colors available for option: black & silver for standard, golden and grey for customization.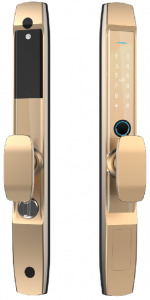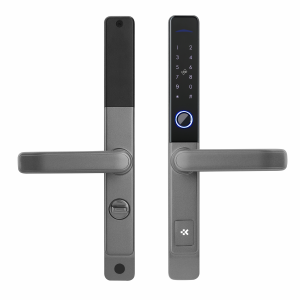 Welcome to consult for further information and customize!
---
Post time: Nov-26-2021