Keyplus joined the Online Expo of 2021 China Import and Export Fair on October, which is launched by Made-in-China.
In order to supplement methods of international trade besides of traditional offline exhibitions, especially after experiencing the Covid-19, Keyplus is trying more to present our company and products to the global buyers, saving the trouble of traveling thousands of mile and the risk of contact for them, and create opportunities of cooperation for each other.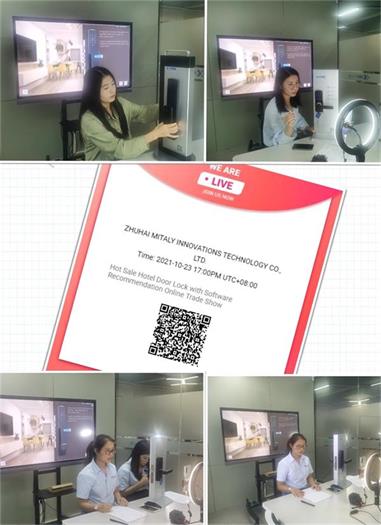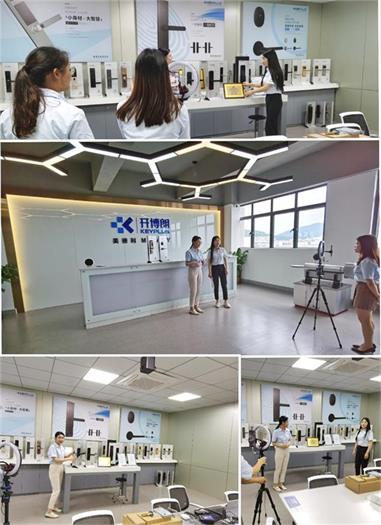 Thanks for the support of our clients and new buyers, the Online Expo has gained a good result. We'd got a lot audiences, including those clients and new visitors, who showed great interest in our locks and we'd got interaction online.
There will be another online expo coming soon on November, welcome to join us for those friends that have interest in our products!
---
Post time: Oct-29-2021